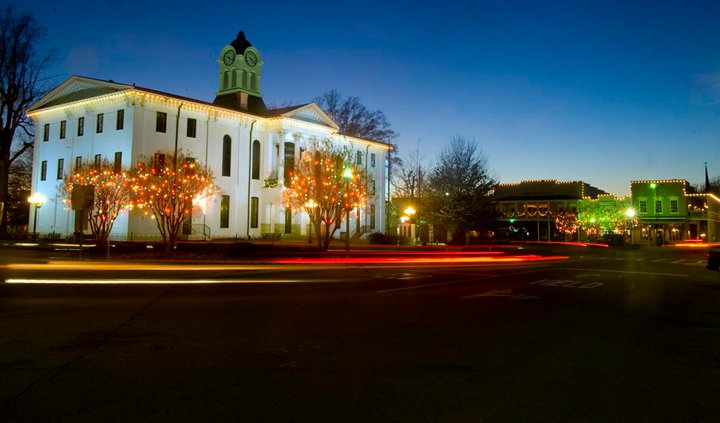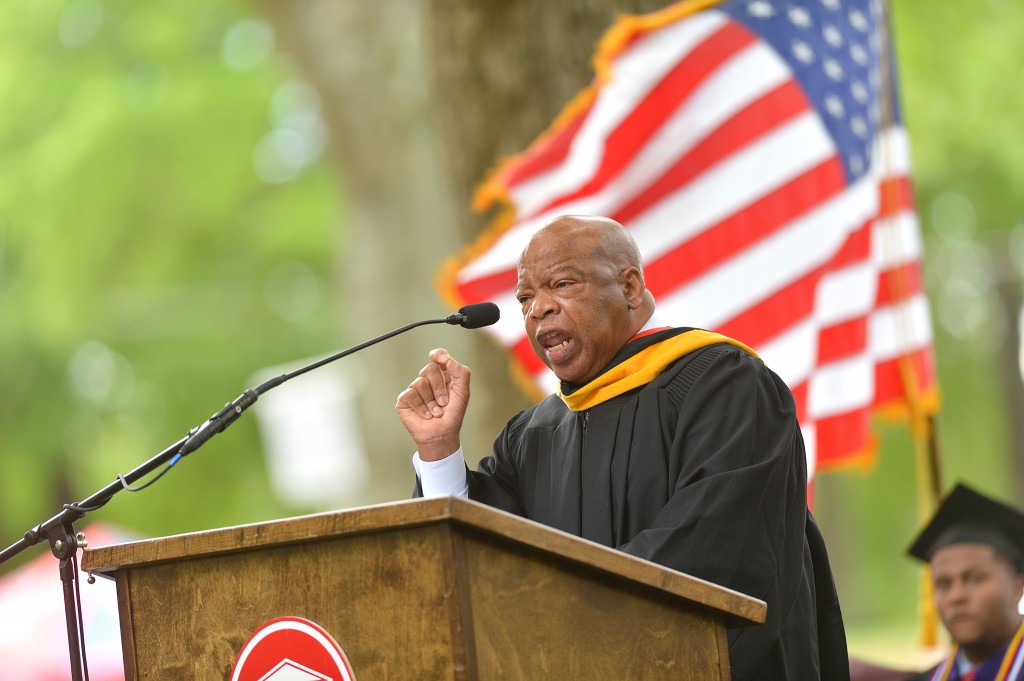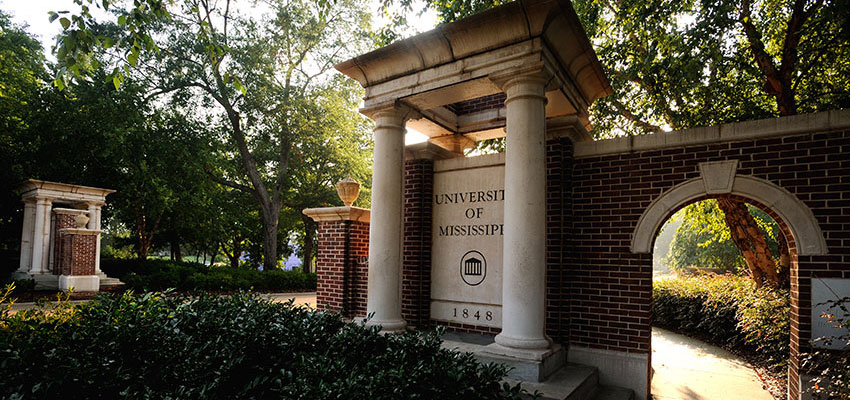 News and Events
Welcome to Ole Miss Graduate Student Council! Please check back often for news affecting our graduate and professional students.
The most up-to-date information can be found on our social media accounts:
Facebook @umgsc
Twitter @OlemissGSC
Instagram @umgsc
2019-2020 Graduate Student Council Election Results
Executive Branch: Officers 
GSC President
Andrew Herren, School of Law
GSC Vice-President
Angelina Mort, School of Law
GSC Secretary
Chloe Parrish, School of Journalism
GSC Treasurer
Calli Farrell, School of Law
Executive Branch: Directors
Director of Academic & Professional Development
Ethan Davis
Apoorva Panda
Director of Student Affairs & Communications
Joshua Crownover
Director of Social and Philanthropic Affairs
Glenna Lusk
Legislative Branch:  GSC Senate
GSC SENATORS
Mezzanine C
Mezzanine C in the JD Williams Library is now an exclusive, graduate-only floor!