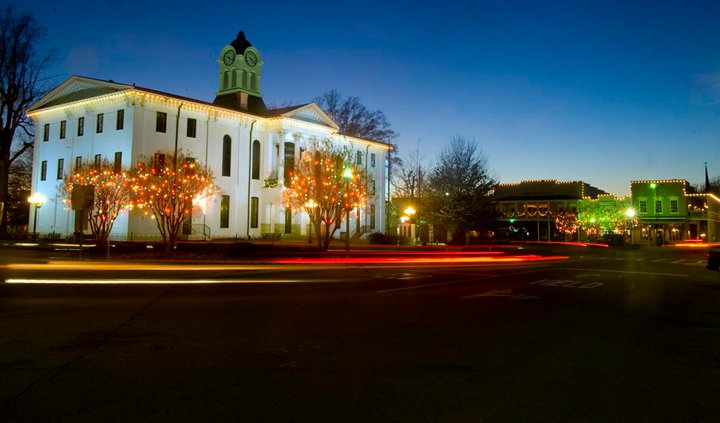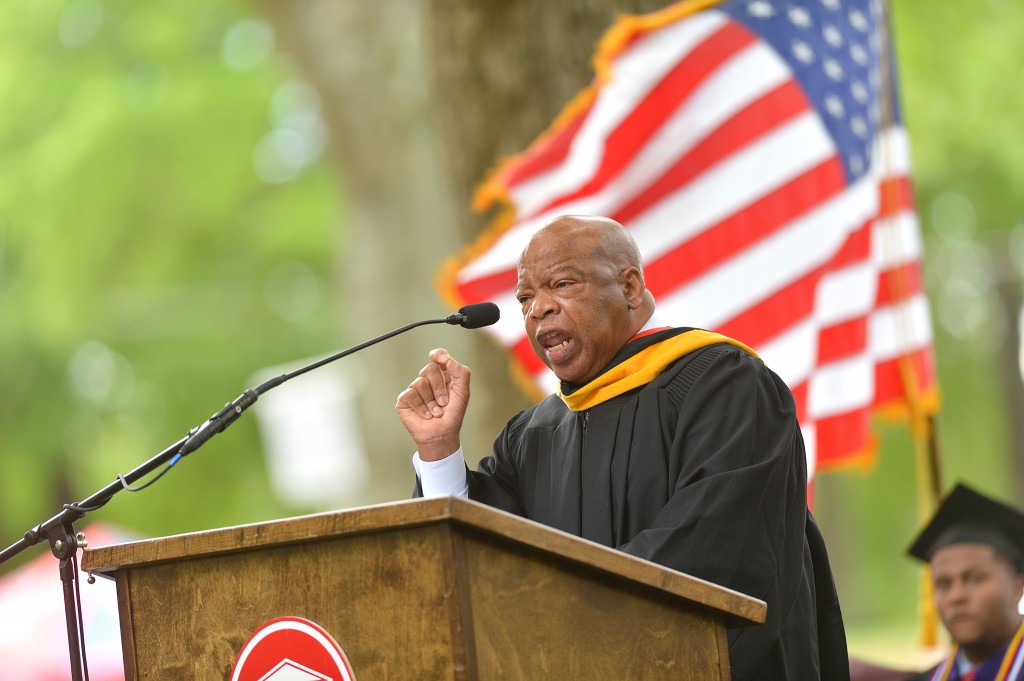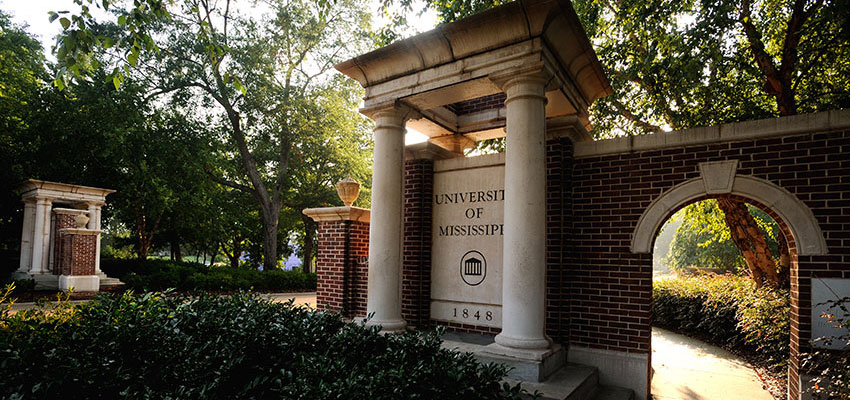 News and Events
Welcome to Ole Miss Graduate Student Council! Please check back often for news affecting our graduate and professional students.
To view our last meeting's minutes, please click here.
The Graduate Student Council approved Resolution 19-1 on October 22, 2019. To view this resolution, please click here.
The most up-to-date information can be found on our social media accounts:
Facebook @umgsc
Twitter @OlemissGSC
Instagram @umgsc
The 2019-2020 GSC Senate Meetings are scheduled as follows:
October 7th at 7:30 pm – Student Union Room 323
November 4th at 7:30 pm – Student Union Room 323
February 10th at 7:30 pm – Student Union Room 323
March 2nd at 7:30 pm – Student Union Room 323
April 6th at 7:30 pm – Student Union Room 323
2019-2020 Graduate Student Council Election Results
Executive Branch: Officers 
GSC President
Andrew Herren, School of Law
GSC Vice-President
Angelina Mort, School of Law
GSC Secretary
Chloe Parrish, School of Journalism
GSC Treasurer
Calli Farrell, School of Law
Executive Branch: Directors
Director of Academic & Professional Development
Ethan Davis
Apoorva Panda
Director of Student Affairs & Communications
Joshua Crownover
Director of Social and Philanthropic Affairs
Halleigh Derrick
Legislative Branch:  GSC Senate
GSC SENATORS
Accounting 
Garrett Basham
Jack Perkins
Alternate – Jesus Juarez
Anthropology/Sociology
Martha Grace Mize
Alternate – Chelsea Baddley
Biology
Brooke Allen
Alternate – Maya Kaup
Business
Aimee Dillenberger
Trevor Land
Chemical Engineering
John J. Malone
Chemistry 
Hunter Shirley
Alternate – Christine Curiac
Civil Engineering
Mohammad Najmush Sakib Oyan
Counselor Education
Alyssa Wood
Economics 
Adedayo Oguniran
Alternate -David Agyeman-Duodu
Elementary Education 
Michael Cox
Alternate -Bryanna Hall
English
Kristin Teston
Food & Nutrition Services
Kayla Lindquist
       Alternate -Devon Kaiser
Geological Engineering
Mohammed Al Harthy
Alternate – Pratap Bohara
HESRM 
Maddie Scales
 Higher Education

Kayla VonBurg
Justin Mills
History 
Kelsa Pellettiere
Alternate -Andrew Czuzak
Journalism/IMC 
Colton Reid
Alternate – Madelyn Johnson
Law 
Payton Acy
Madison DeMotts
Alternate -Ethan Booker
Legal Studies
Matilda Hill
Math 
Drew Allen
Alternate – Phil Kains
Modern Languages
Jenna Thigpen
Music
Lien Nguyen
Nutrition & Hospitality Management
Kritika Gupta
Pharmaceutics & Drug Delivery
Abhishek Shettar
Pharmacognosy
Barbara Adaikpoh
Pharmacy Administration
Monika Salkar
Alternate – David Allen
Physics 
Subhayu Bagchi
Political Science 
Sarif Islam
Psychology 
Lauren Jordan
Secondary Education

Gabrielle Vogt
Alternate -Luke Lee
Social Work
Rashun Miles
Southern Studies 
Hooper Schultz
Special Education

Mindy Waldrop
Alternate -Joy Smiley
 Teacher Corp 
Julia English
Mezzanine C
Mezzanine C in the JD Williams Library is now an exclusive, graduate-only floor!