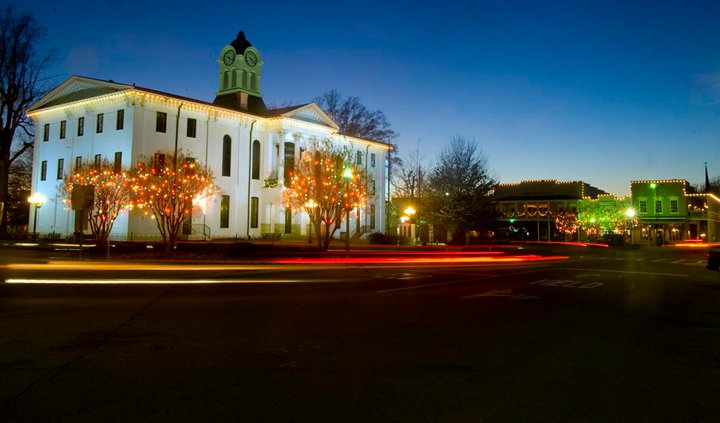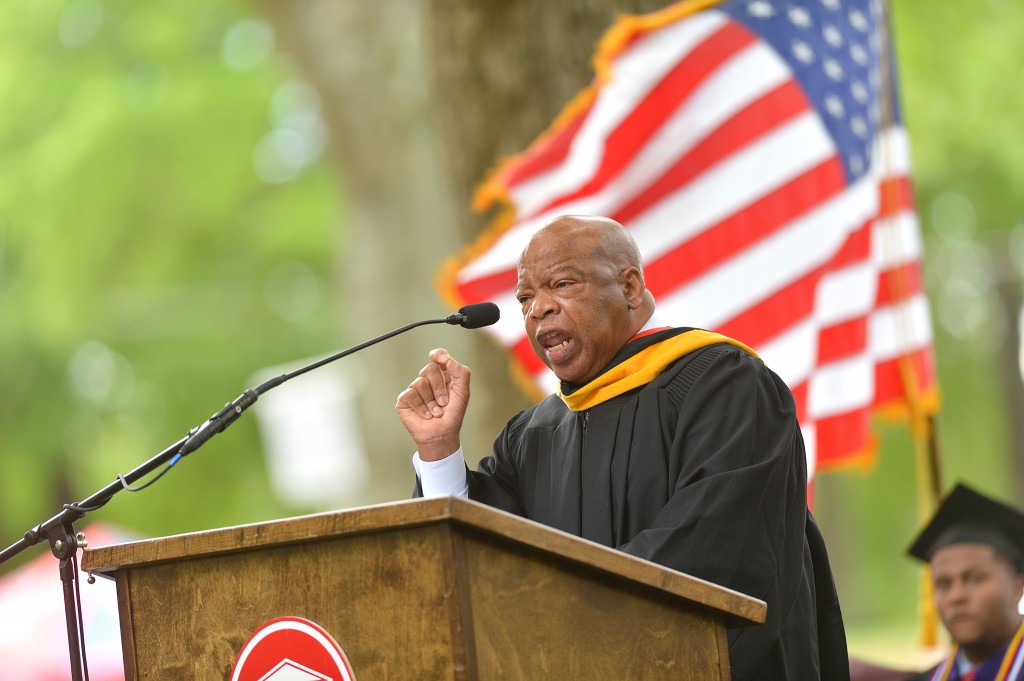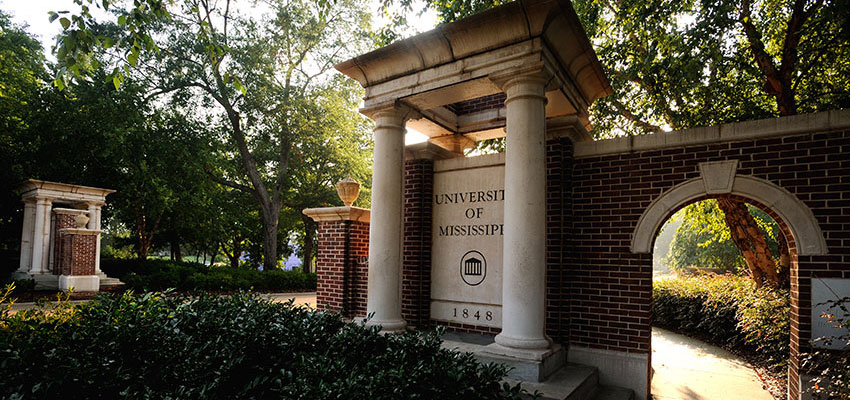 News and Events
Welcome to Ole Miss Graduate Student Council! Please check back often for news affecting our graduate and professional students.
GSC 2017-18 Senate Elections
The Graduate Student Council has opened nominations for the 2017-2018 GSC Senators.
Serving in the GSC Senate is a great way for graduate and professional students to give back to the UM Community and to meet graduate and professional students from other programs across the campus. The only requirements to serve include a desire to better the UM Community and the time. We will conduct our first meeting (in the Law School) on September 5 at 7:30 p.m.
While we are all busy students, attendance at the meetings is crucial to the success of the Senate. The attendance policy for the Senate allows two absences during the year. If more absences occur, the Senator is released from duty and reported to his/her Department Chair.
The deadline for nominations is August 25 at 5 p.m. To nominate yourself or someone else, please send an email to gscsecretary.olemiss@gmail.com with the subject line "Senate nomination – [YOUR DEPARTMENT]" and include the person's full name, email address and department.
The election will occur on August 30, 2017.
We look forward to working with a great Senate this year!