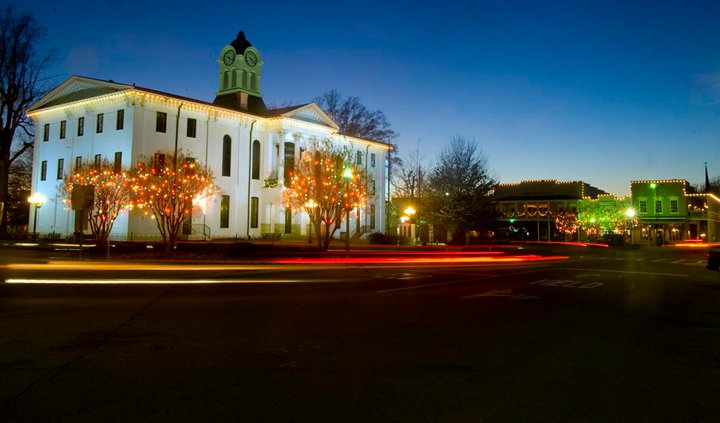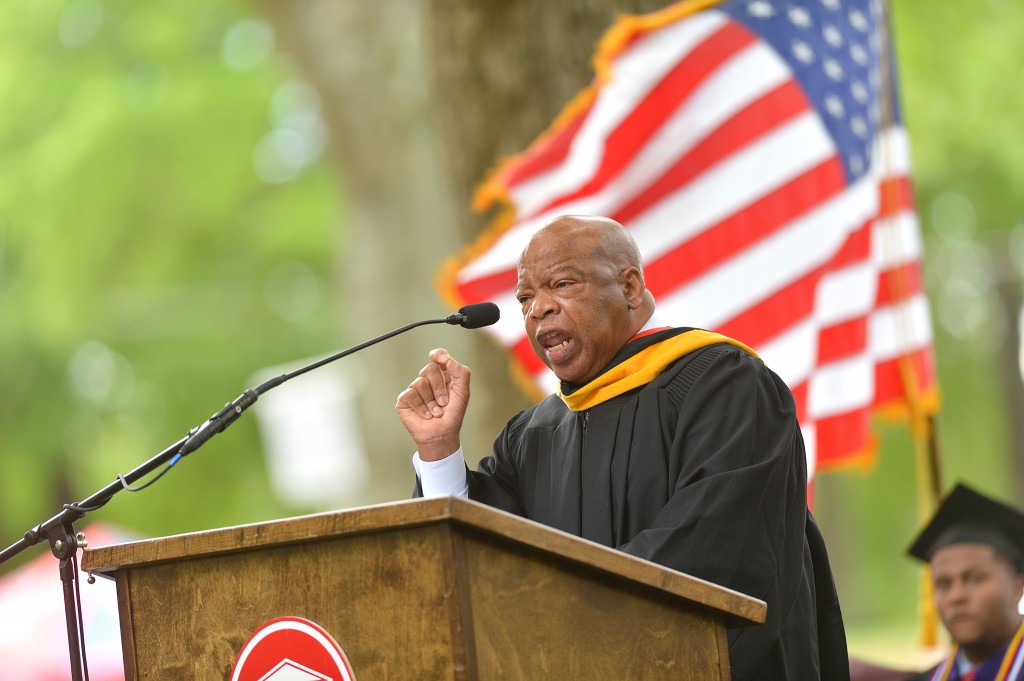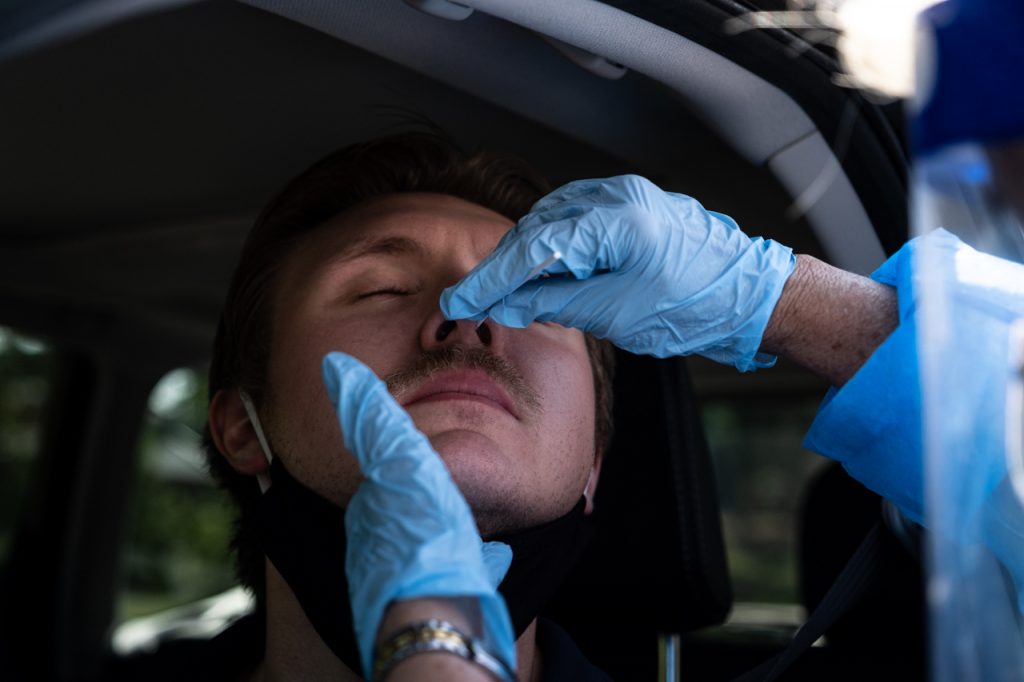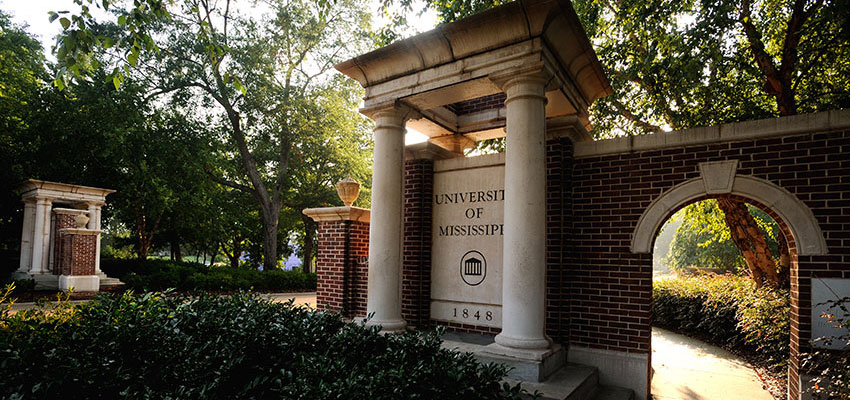 News and Events
Welcome to Ole Miss Graduate Student Council! Please check back often for news affecting our graduate and professional students.
To view our last meeting's minutes, please click here.
The most up-to-date information can be found on our social media accounts:
Facebook @umgsc
Twitter @OlemissGSC
Instagram @umgradstudentcouncil
The 2021-2022 GSC Senate Meetings schedule will be posted here as soon as it is finalized.
2021-2022 Graduate Student Council Election Results
Executive Branch: Officers 
GSC President
Ethan Booker, ebooker@go.olemiss.edu
GSC Vice-President
Chad Diaz II, cdiaz@olemiss.edu
GSC Secretary
Jennifer Bagby, jabagby@go.olemiss.edu
GSC Treasurer
Chauncey Mullins, chauncey@go.olemiss.edu
Library Carrels and Graduate Student Floor at the JD
Williams Library– Mezzanine C in the JD Williams Library is now a
graduate-only floor. Click Here to contact the Library about reserving a
carrel or the map for how to access the Graduate Floor.