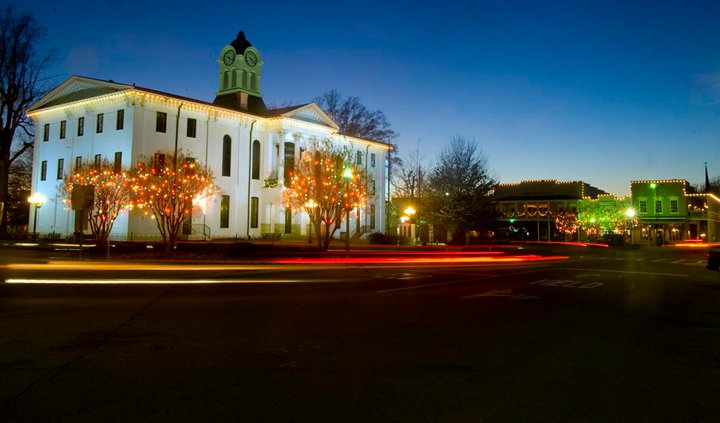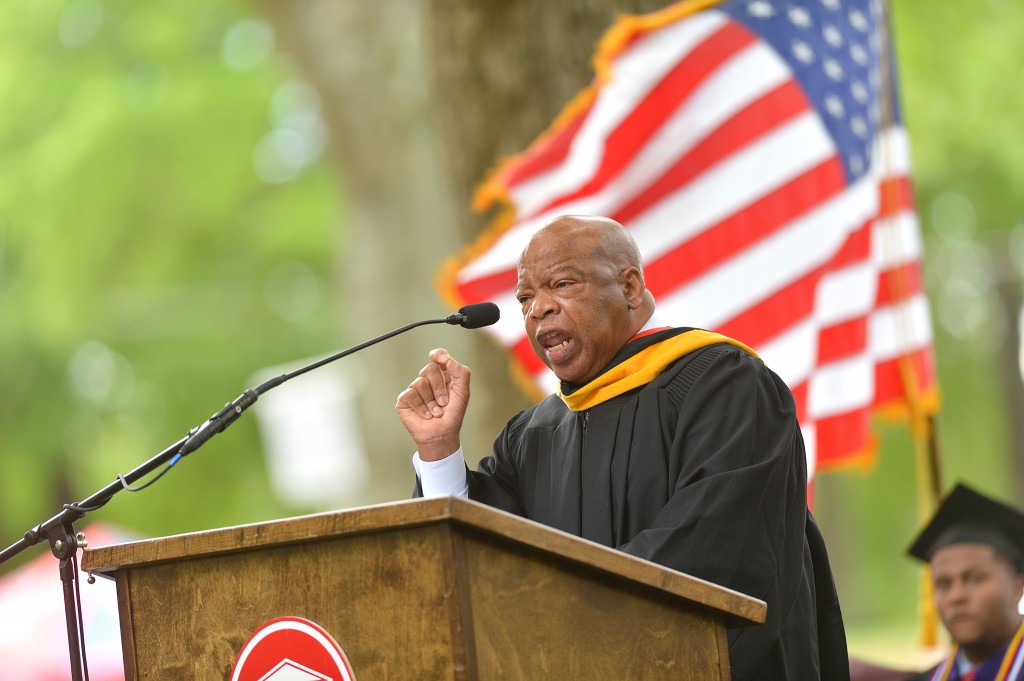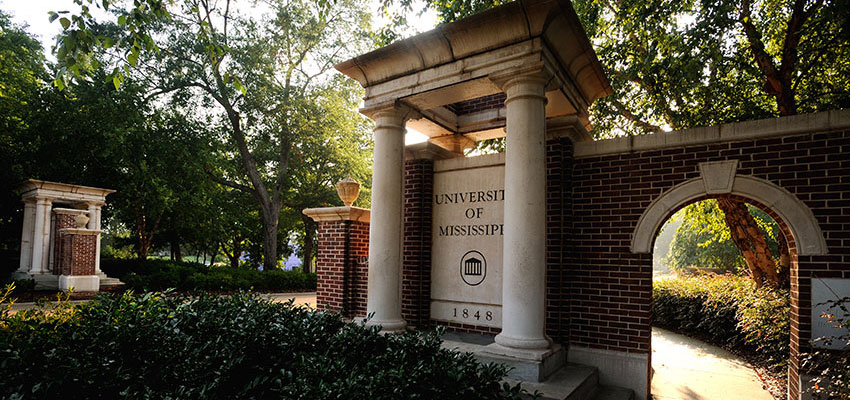 News and Events
Welcome to Ole Miss Graduate Student Council! Please check back often for news affecting our graduate and professional students.
The most up-to-date information can be found on our social media accounts:
Facebook @umgsc
Twitter @OlemissGSC
Instagram @umgsc
2019-2020 Graduate Student Council Election Results
Executive Branch: Officers 
GSC President
Andrew Herren, School of Law
GSC Vice-President
Angelina Mort, School of Law
GSC Secretary
Chloe Parrish, School of Journalism
GSC Treasurer
Calli Farrell, School of Law
Executive Branch: Directors
Director of Academic & Professional Development
Ethan Davis
Apoorva Panda
Director of Student Affairs & Communications
Joshua Crownover
Director of Social and Philanthropic Affairs
Glenna Lusk
Director of Communications
Dylan Kimery
Legislative Branch:  GSC Senate
GSC SENATORS
Mezzanine C
Plans are underway to convert the library's Mezzanine C to an exclusive, graduate-only floor! GSC leadership has met with a university interior designer, who is now developing detailed plans for the best possible use of the space, to include individual desks, comfortable lounge furniture, and table options.
This project has been several months in the making, and we expect to unveil the new graduate-only study space this summer!
The 8th Annual Graduate Research Symposium on March 20 was a great success, thanks to those who made it possible. The Graduate Student Council is grateful to the judges for volunteering their time, the presenters for their enthusiasm and dedication, and to the Associated Student Body and the Graduate School for sponsoring the event. The monetary prizes will be used to fund the students' future research and presentations at future symposiums. Click Here for a list of this year's winners.